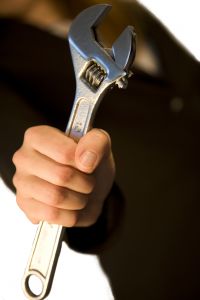 Appleridge Homes RTO offers a unique Rent to Own program to our clients in Toronto, Pickering, Ajax, Whitby and the rest of the Durham region.
What happens if there is a major breakdown in the heating/air conditioning unit or the roof caves in?
What if major repairs are the result of normal wear and tear?
What happens to your ability to complete the Rent to Own program?
These major costs could add up quickly and destroy any opportunity to purchase a home. We want you to be able to purchase the home at the end of the program, so we cover these major repairs over an agreed amount.
Now you know you can relax and focus on your house purchase, fixing your credit, and just living your life.