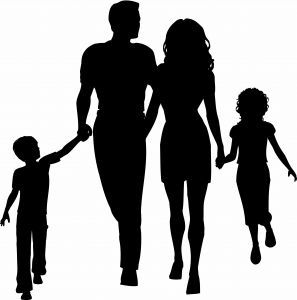 Francine and Charlie White do very well for themselves through their office supply business. They have always rented their home because their stated income is much lower that what they bring in through their business. Their business pays for their clothing, car, rent, and much more.
They were interested in taking advantage of house prices and purchase their first home. Unfortunately their tax accountant has done such a good job at lowering their reported income, that they cannot get approved for a mortgage.
After some initial discussions and support around financing, they are well on their way to home ownership through a customized rent to own program.
Are you a business owner that has had trouble obtaining a mortgage? If you are then a customized Rent to Own program may be right for you.