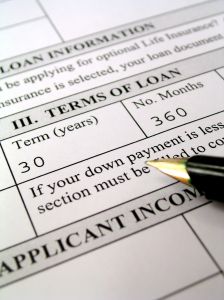 When banks are looking to give you a mortgage they look at your credit score. The lower your credit score the larger the down payment that banks want. We are not the bank.
Why wait to collect $40 – $50,000 for a down payment or fix your credit score? You can get into a beautiful Rent to Own Home of your dreams, right now.
If you have 3-5% of the present value of the home as a Purchase Option Deposit, you can get into the home that you want.
The Purchase Option Deposit is directly applied to the purchase of the home at the end of the program. It also indicates to us that you are committed in buying the home at the end of the contract.