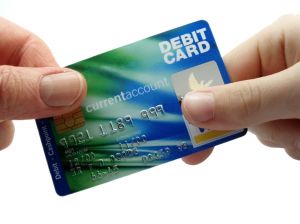 Many hardworking people in Pickering, Ajax, and Whitby have had problems with a past debt and cannot qualify for a mortgage. We understand that our clients may have had a past bankruptcy or bad credit, but you still have a good income. It takes time to rebuild that credit history in order to get a mortgage from the banks.
Many Canadians and recent immigrants have no credit history at all. It takes time to build a positive credit history in order to qualify for a mortgage through the banks.
We work with business owners and understand your specific needs and the difficulties that you have obtaining a mortgage.
Once you become a client you will have time to work on building a positive credit history. As our client, we also become one of your credit references.
We want you to enjoy the benefits of choosing the home that you would like to live in.